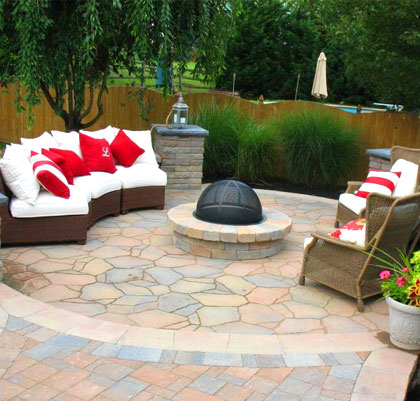 Landscape Contractor Services in Severn, MD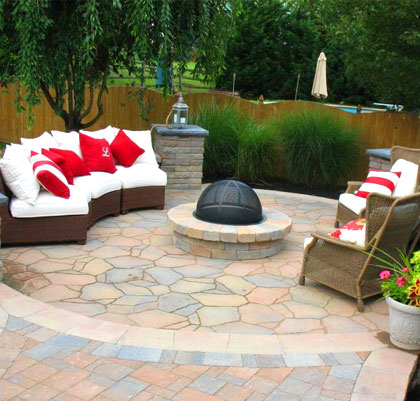 Continental Landscaping is a leading company in the landscaping space throughout greater Severn, MD, and the surrounding areas. We have 25 years of industry experience behind us and use this expertise to offer our clients the best hardscaping and greenscaping services. Our extensive product knowledge enables us to provide our clients the best advice to help them make better-informed decisions.


Professional Landscape Contractors
When you hire us, you can be sure that you are working with dedicated professionals that can help you with every aspect of your hardscape project. We understand that the outdoor spaces become the backdrop of your residential or commercial building. That is why we take the time and effort to work very closely with you to understand what your needs are before providing you with solutions that will work best for you. Our dedication and commitment to quality are unrivaled in this space. We have always worked on the foundations of transparency, honesty, and reliability.

If you are about to embark on adding a retaining wall, a water feature or perhaps a new patio; then please don't hesitate to give us a call today and our friendly team will get you on the road to making your landscaping visions a reality!